BUYER'S GUIDE
In this guide you will find the main steps to take before, during and after the purchase of your home as well as many practical tips that will help you complete your real estate transaction.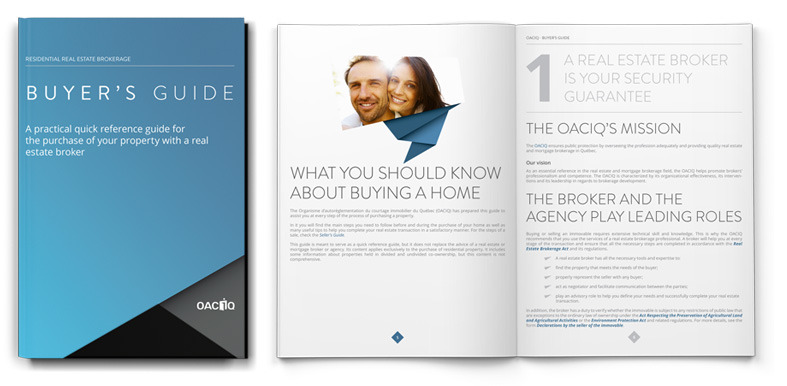 DOWLOAD THE PDF HERE
Don't miss an opportunity! You will be informed on all new properties matching your search criterias.
- L.Savard
- Carol Ann
- Stéphanie
- Ursula & Pradeep
- Marie-Pier
- Raymond
- Mary
- Chris Lester
- Vy Doan
- PIERRE ROZON ET CHANTAL BOTON
- Juneau Georges
- Sara & Roni
- Greg P
- Maher Eid
- Abdul Wahab Khayat
- SUZANNE GUERIN
- Yves N.
- Asha Xavier
View all testimonials